MAKE YOUR LEVI'S ® AS ORIGINAL AS YOU ARE—WITH A LITTLE HELP FROM A MASTER TAILOR.
GET THE DESTRUCTED LOOK
WANT TO GET THE LEVI'S LIVED IN EFFECT ON YOUR FAVORITE PAIR OF JEANS? FOLLOW THE BELOW 5 EASY STEPS. View our full Levi's collection here.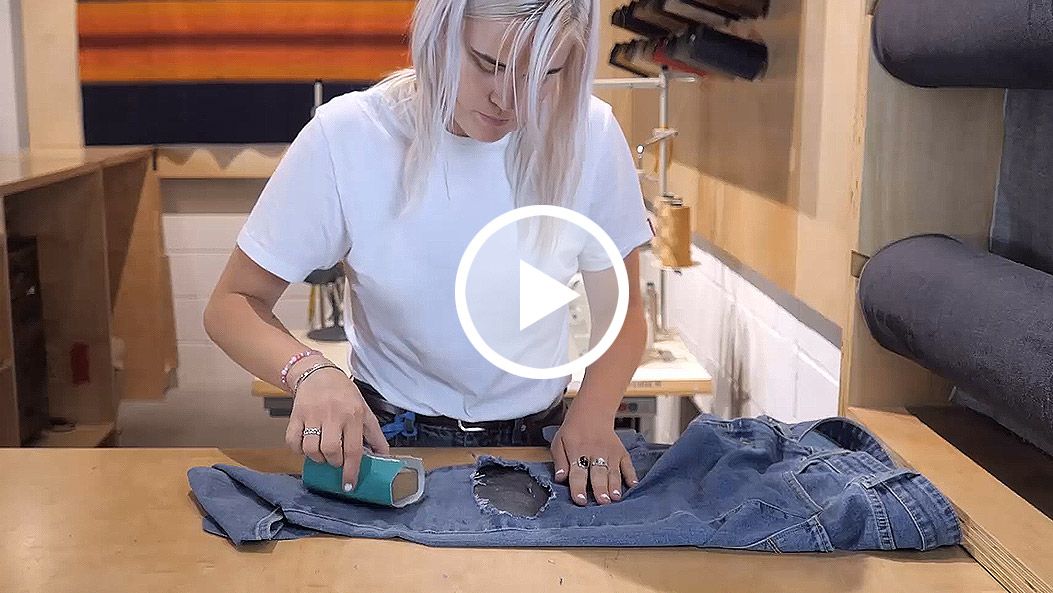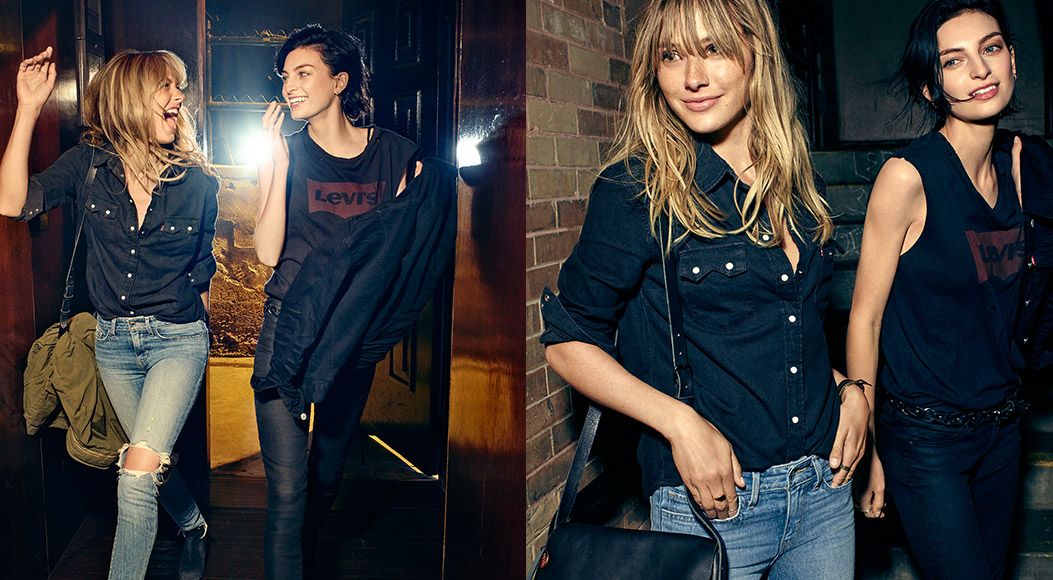 1. MARK THE AREA TO CUT WITH PINS

2. CUT AWAY THE HOLE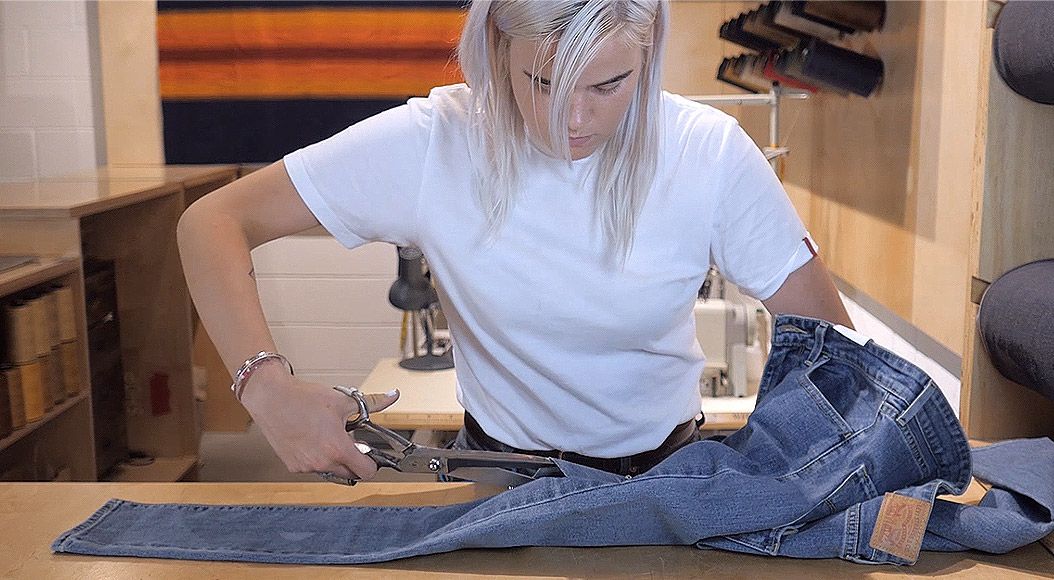 3. PUT A HARD BOARD INSIDE THE LEG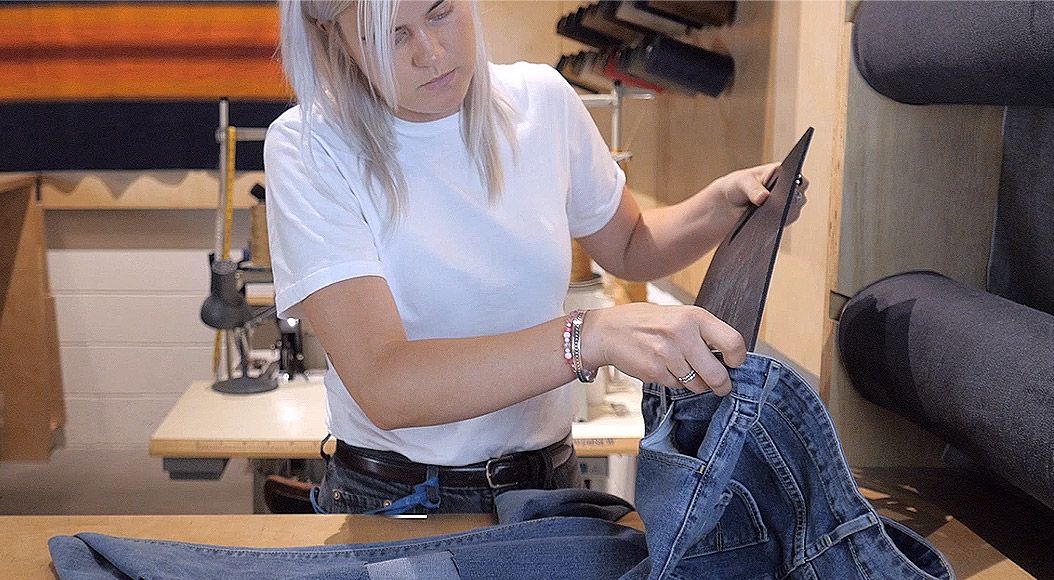 4. WORK THE RIP WITH SANDPAPER & A PICKER
5. WASH TO FINALISE THE LOOK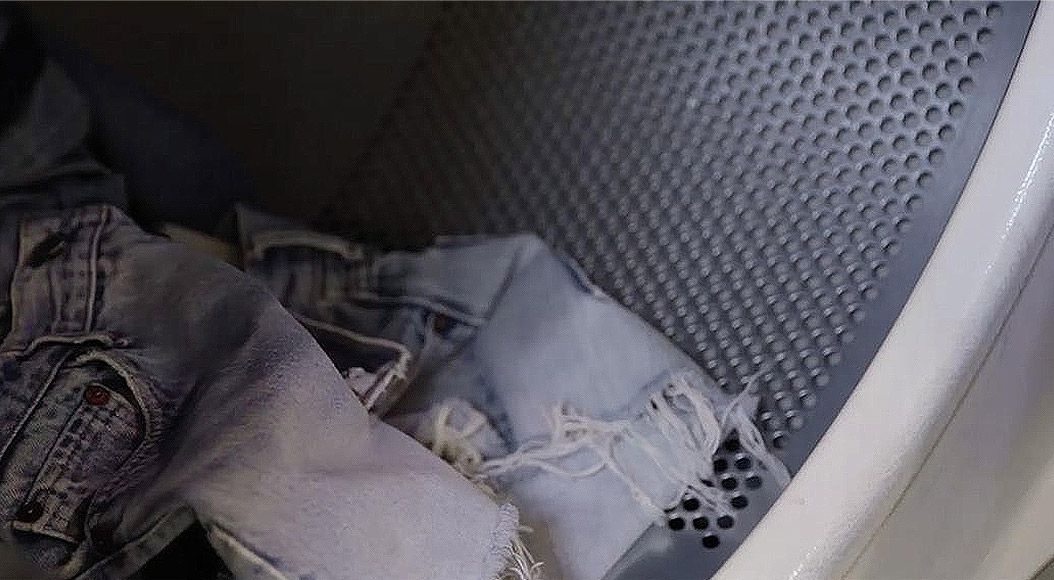 MAKE CUT-OFFS
YOUR FAVORITE JEANS CAN BECOME THE PERFECT CUT-OFFS. HERE'S HOW.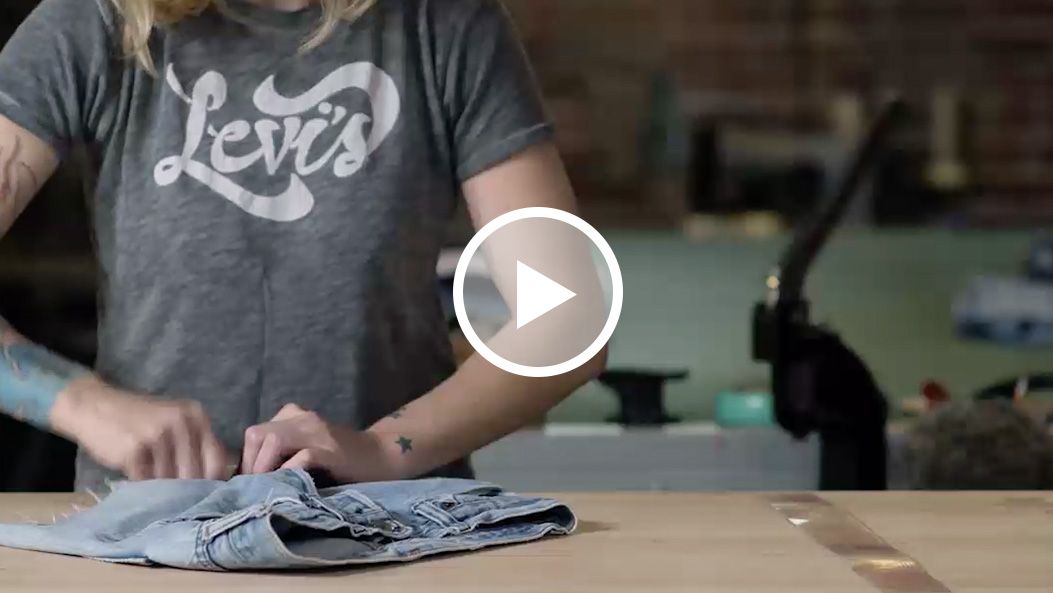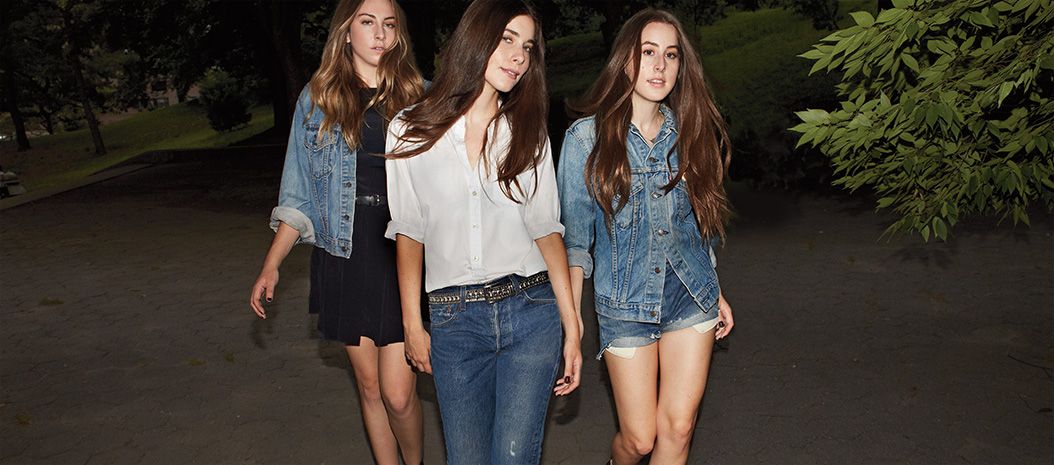 HAIM
1. CHOOSE YOUR LENGTH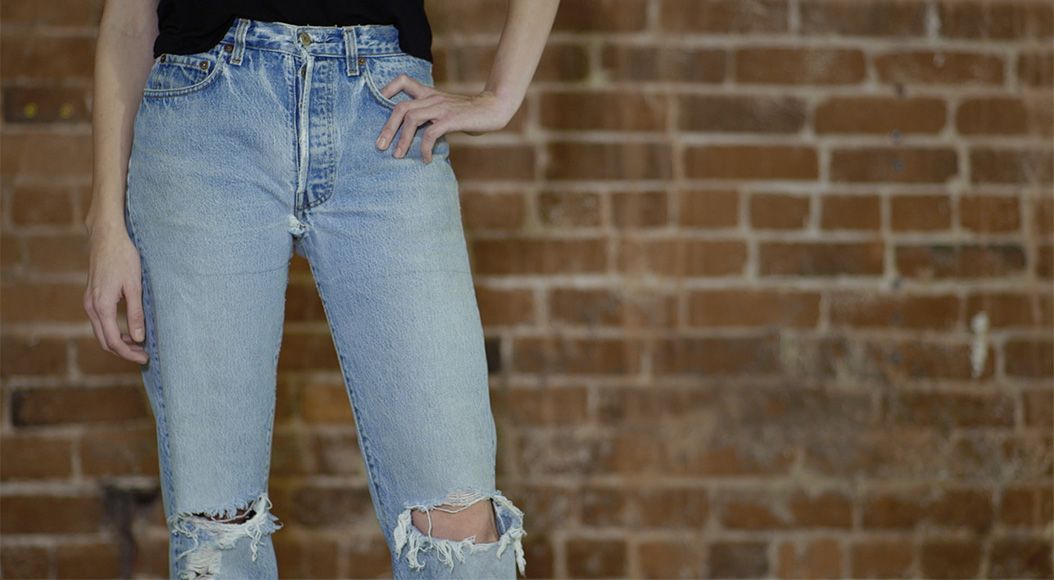 2. MARK YOUR LINE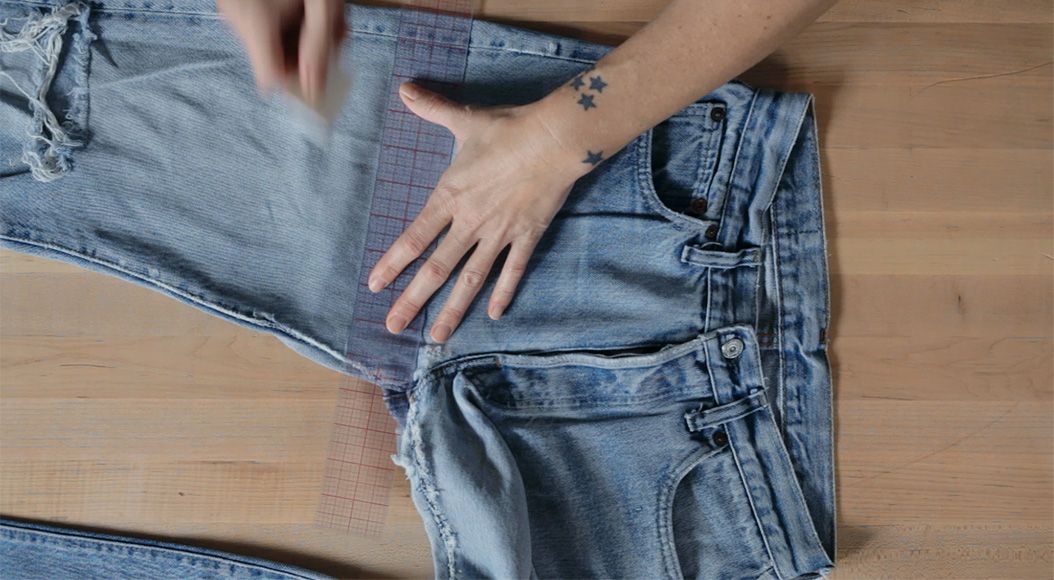 3. MAKE THE CHOP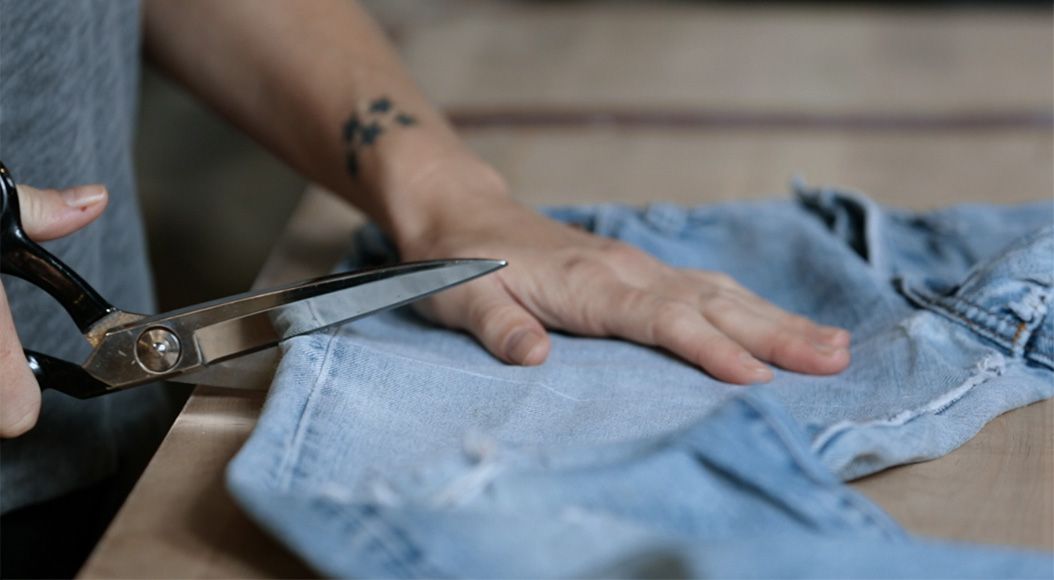 4. DISTRESS TO PERFECTION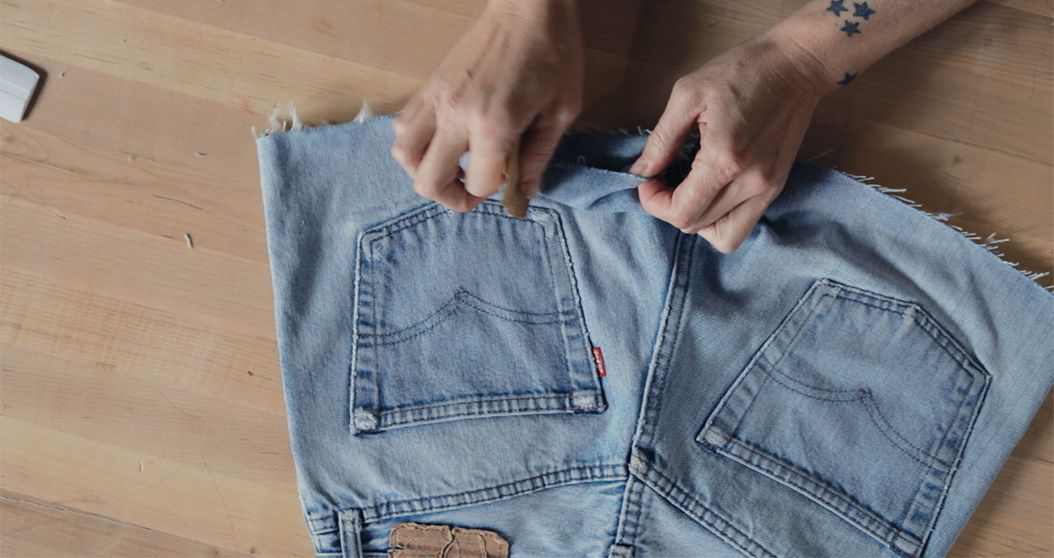 5. WASH TO FINALIZE THE LOOK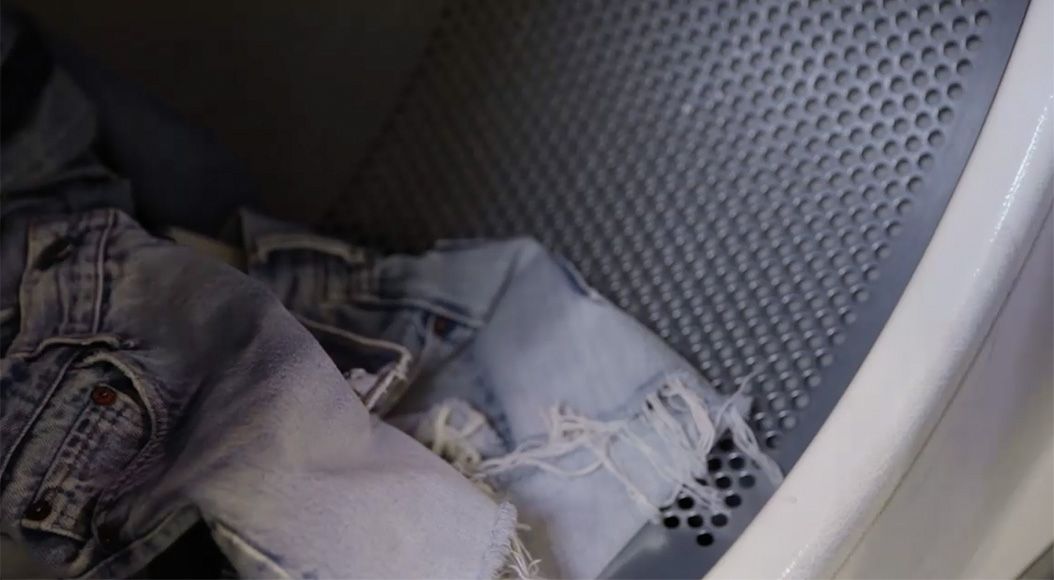 REPAIR YOUR FAVORITES
JEANS NEED SOME TLC FROM TIME TO TIME. REPAIR THEM WITH HELP FROM AN EXPERT.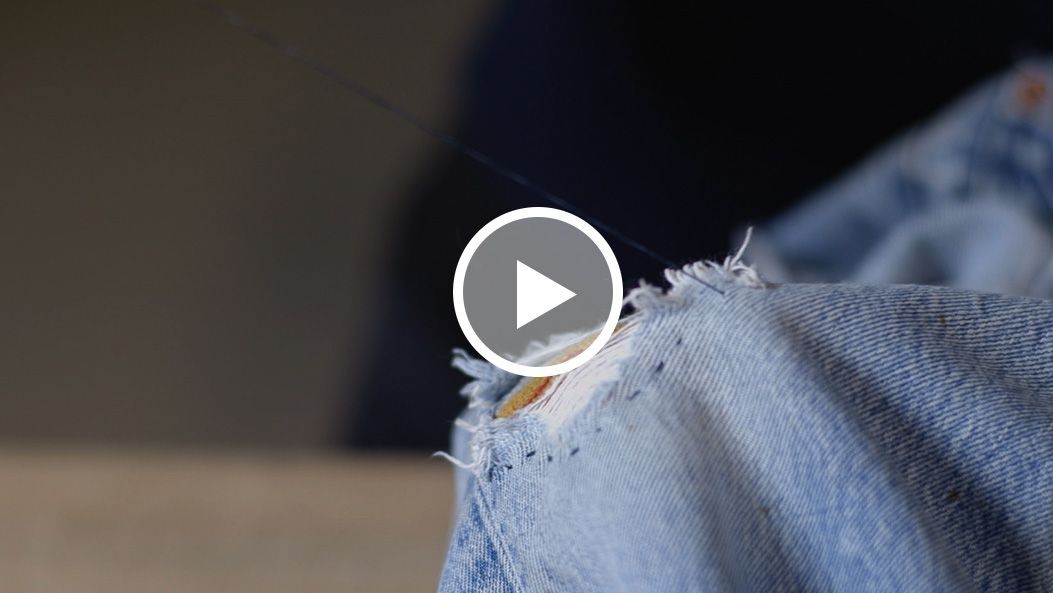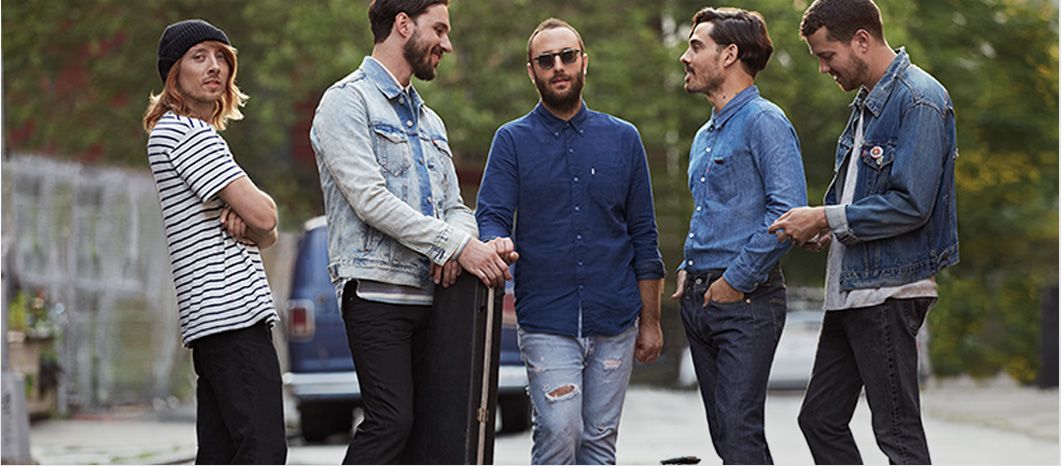 1. CUT FABRIC TO SIZE: SLIGHTLY LARGER THAN HOLE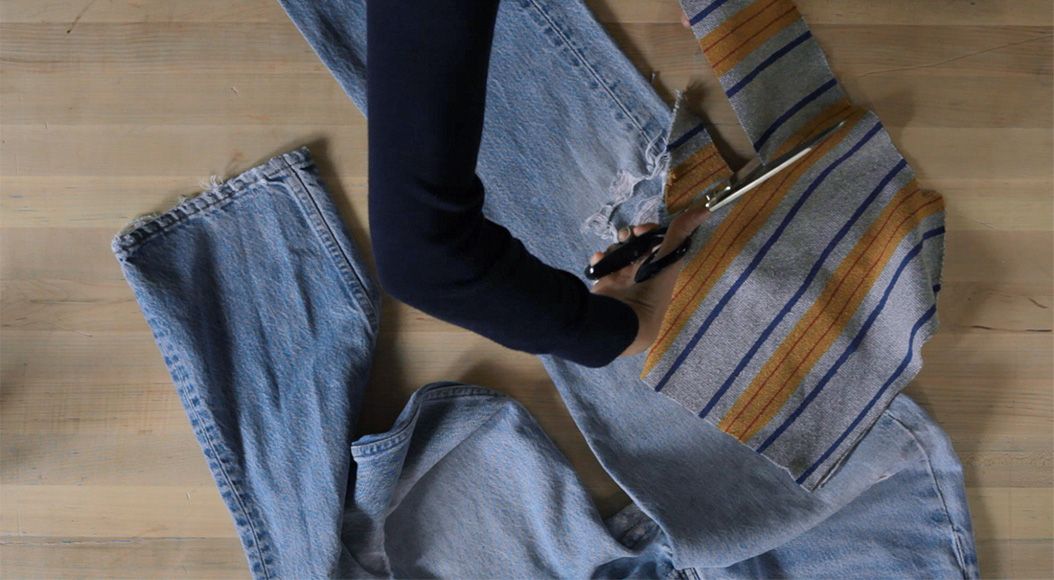 2. PIN FABRIC IN PLACE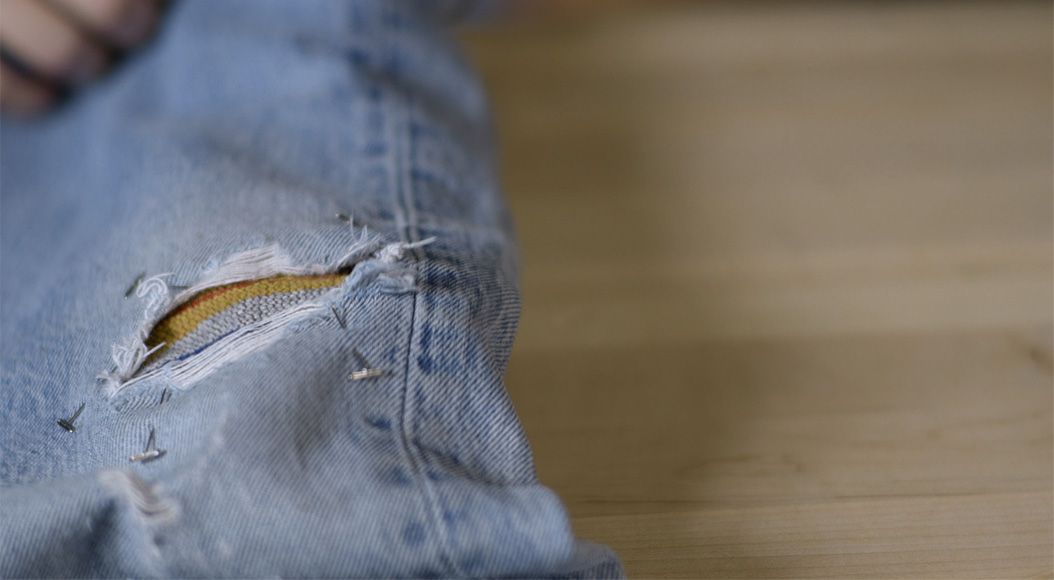 3. HAND-STITCH AROUND HOLE